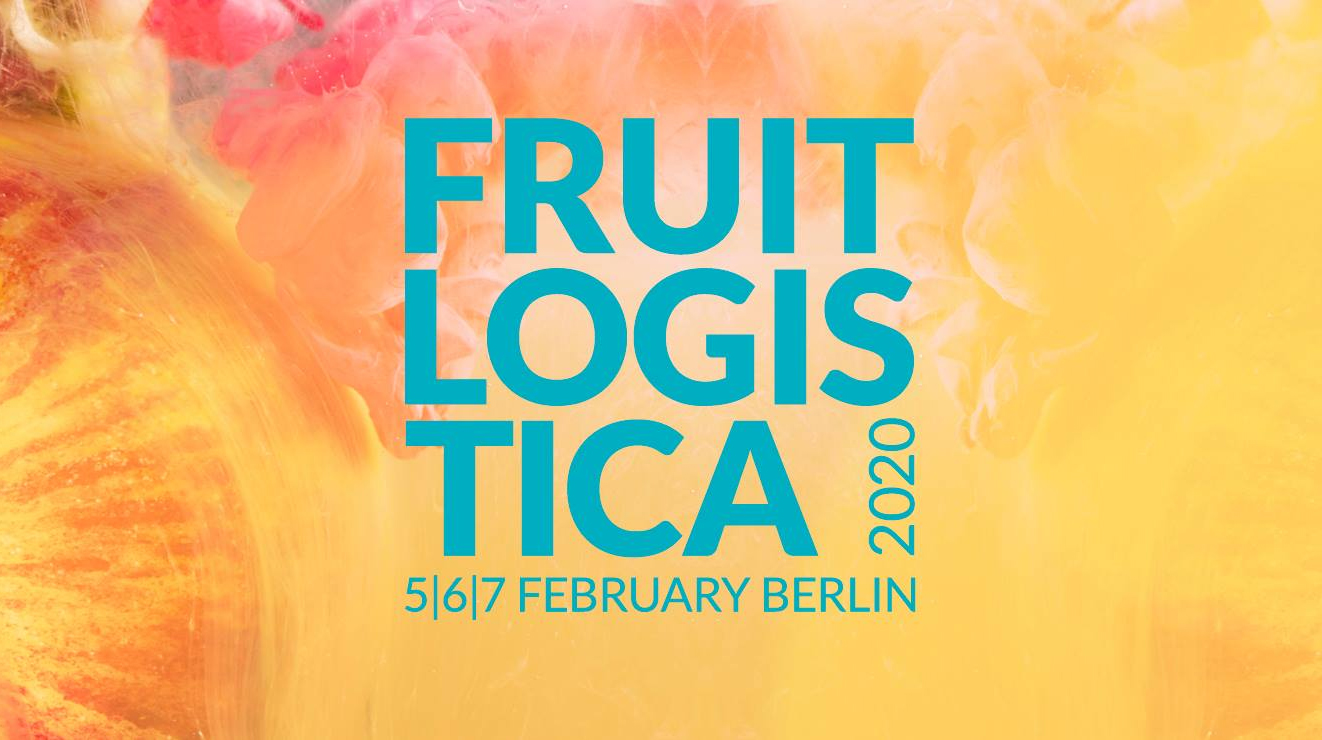 Crux Agribotics will present and demonstrate its disruptive SortiPack® Robotics for Automated Grading, Sorting and Packing at the Fruit Logistica.
In 2019 Crux Agribotics has developed and successfully launched its SortiPack Robots, where Robots takes care of the sorting and packaging of products amongst which beef tomatoes, chicory, cucumbers, sweet pointed peppers, avocados, mangoes and many more. The automates process of sorting and packing of different kinds of fruits and vegetables is without human invention. The vision, machine learning for grading and sorting algorithms can be -reused as it is designed in a modular way. The gripper technology and handling concept can be optimized per type of product and package. This highly advanced system has been developed together with our sister company KOAT (https://www.koat.nl/) and will be demonstrated at the Fruit Logistica.
Besides the system Crux Agribotics will also launch its innovative business model #SPAAS (Sort & Pack as-a-Service) and announce its first reseller partnerships at this leading Agro & Food Event. In this model the customer does not have to finance the full capex investment. Instead in analogy to paying employees per month SortiPack® is delivered based on primarily variable monthly fees including a pay-as-you-use component (i.e. per packed box/crate). Only a limited set-up fee is required to secure the start of the project. 
Meet us in Hall 9 – Stand F-06 and challenge us to sort and pack fresh products together!