We are
CRUX AGRIBOTICS
Our Robotics, Computer Vision, Data & AI technologies enable a world where fruits and vegetables are processed more safely with less resources.

Higher yields. Less waste. Future Proof. Sustainable
PLAY VIDEO
Our purpose
Our technology roadmap of Robotics, Computer Vision, Data & AI enable greenhouse horticulture and fresh produce markets to scale production yields per square meter, reduce waste and safeguard quality. All intermediate steps can be tracked and traced across value chains.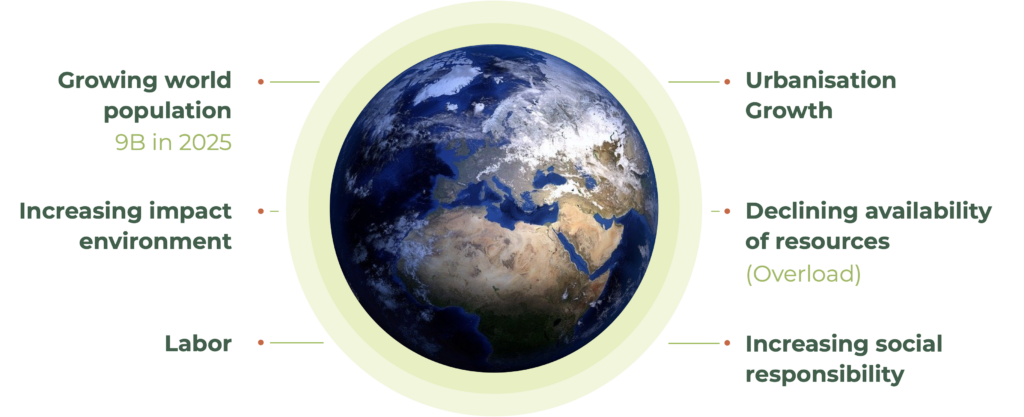 Adoption of advanced technology and automation key to address resource scarcity and yield optimization
Short term challenges and drivers
Increased food safety concerns
Human labor increasingly costly, scarce and the largest source of virus distribution
Cultivation knowledge limited and not scalable
Demand for organic cultivation and residue free crops
Increasing quality and traceability requirements from value chain, retail and consumers
Increasing social responsibility
Our story
Kind Technologies is an IP-focused AgTech Group delivering advanced automation with Robotics, Computer Vision, Data & AI. Leading brands within the group are: Crux Agribotics and Martin Stolze. With over 150 colleagues the group is dedicated to advancing a world where plants, fruits and vegetables are better distributed, and advanced automation technology addresses overall resource scarcity. We call that mission: Be Kind to the World!
More info about