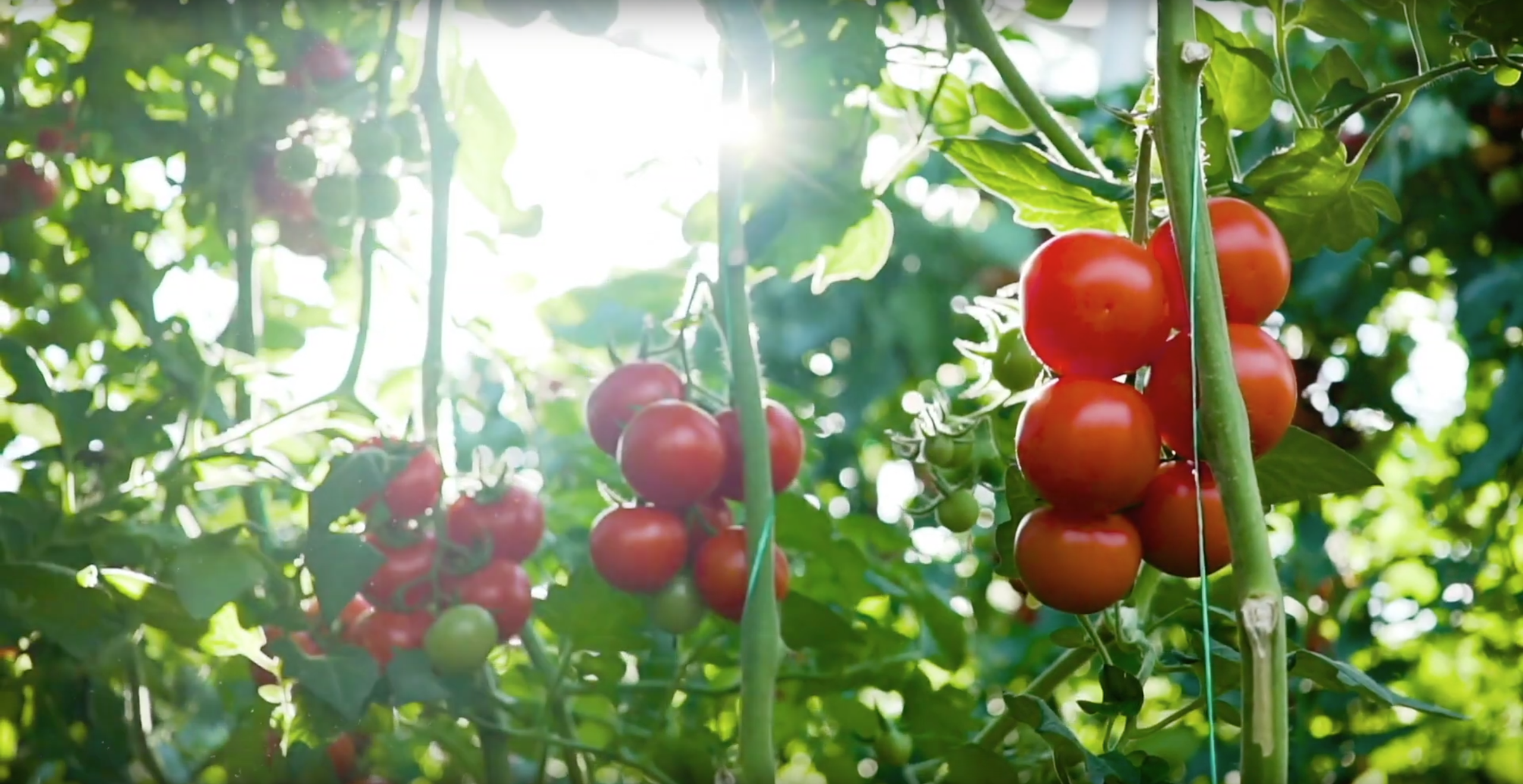 Crux Agribotics launches SPaaS, a 'pay-as-you-use' model "to enable any grower worldwide to implement and leverage the advantages of Robotics". Crux Agribotics launches its SortiPack Robots for Automated Grading, Sorting & Packing of fruit and vegetables at Greentech 2019. With this innovation it also launches a new business model where growers worldwide can migrate to this new way of automation without having to bear the full CAPEX expenditure. Instead Crux Agribotics offers SPaaS, Sort & Pack as-a-Service, where growers only pay a small start-up fee and the remainder in a pay-as-you-use model.
SortiPack is a solution which is anticipating on market-growth and shortage of labour in the agricultural sector.  Worldwide scarcity of human labour is an increasing factor of uncertainty in food-processing companies. The solution to this problem can be found in automation, using mature vision and industrial robotics technology.
Servitization (OPEX) versus CAPEX, SPaaS Sort and Pack as-a-Service
Although SortiPack typically provides an attractive pay-back period, Crux Agribotics wants to accelerate its adoption worldwide through its SPaaS model. This business model, based on a minimal set-up fee combined with fully variable and pay-as-you-use fees, enables growers to adopt this new technology without having to invest upfront. It enables the smaller or more conservative growers -who may be skeptical about new technology adoption- to also benefit from this innovation.
Crux Agribotics participates in this full Risk-Reward model.
With the SPaaS business model, Crux Agribotics shows the world that it has full confidence in Vision & Robots for automatic Grading, Sorting & Packing. Each system is delivered turn-key accompanied by a full service package, including preventive maintenance, spare parts locally and access to a local support desk. During the contract period (typically 4-5 years) it offers full warranty of the system as well.
This way the machine can be more easily compared with current cost profile, where labour cost is also paid on a monthly basis. Growers do not have to secure additional financing for the system as this is part of the full managed services from Crux Agribotics.
At the end of the contract period, it is possible to obtain full ownership of the system, or to extend the managed services, if this provides additional comfort.
Live demo SortiPack
Let SortiPack prove itself by handling your products. Crux Agribotics has invested in a SortiPack (Triple Robot Edition) on which we handle a variety of products already.
Challenge us if you have another product than cucumbers, tomatoes and peppers which we are already handling. Depending your interest and desire we will invest in building a proof of concept and demonstration with your product. We hope to welcome you at our demonstration during #Greentech 2019, hall 11, booth 11.304.