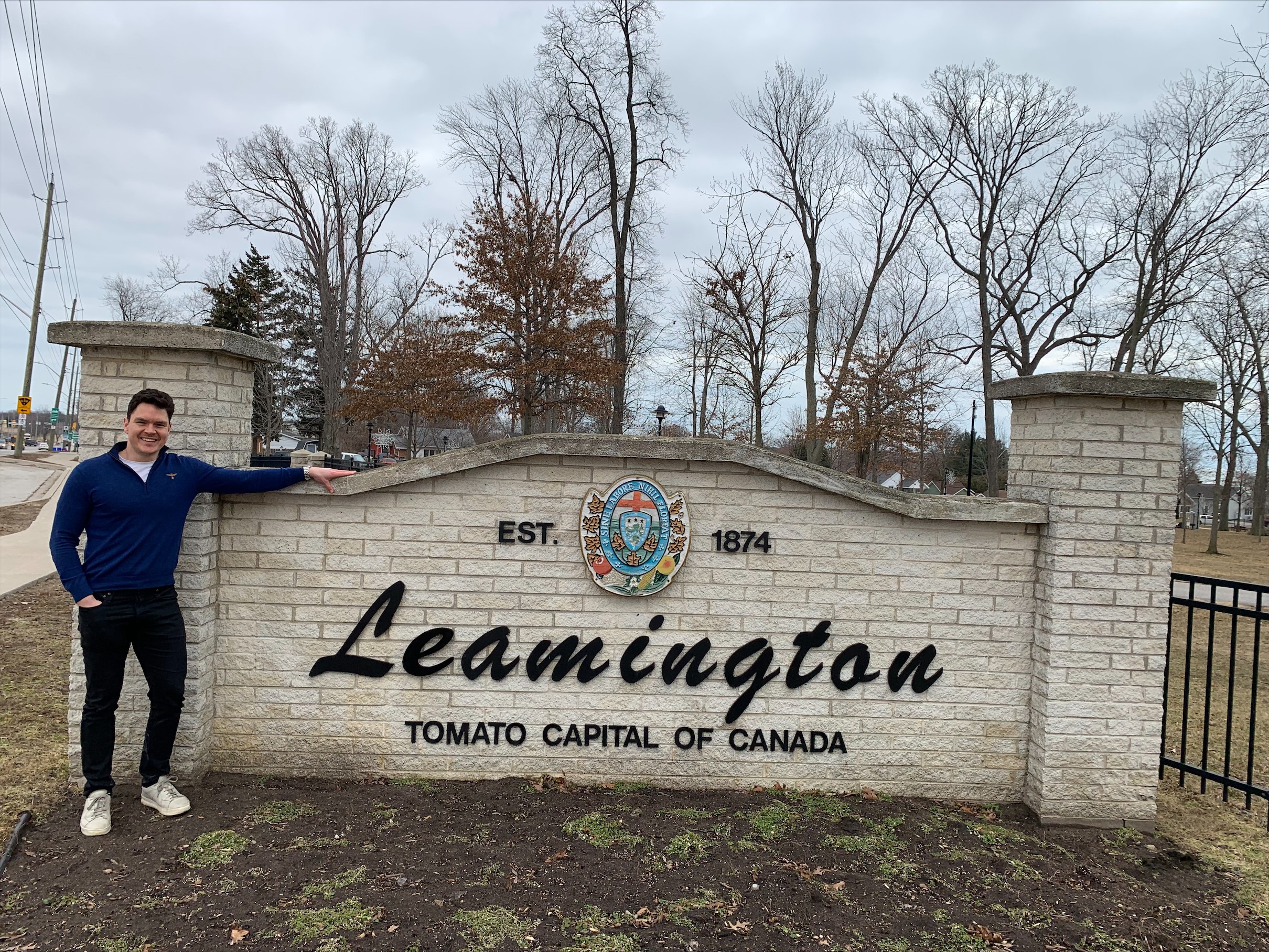 As of March 1, Bjard Schoots will live and work in Canada to represent Crux Agribotics into the growing North American market.
Bjard has been working for Crux Agribotics in The Netherlands and has a longer experience of sales within the international horticulture. With the increasing impact of labor scarcity and rising labor cost, Crux Agribotics sees an increasing interest for its advanced Robotics, Computer Vision, Data & AI solutions from the North American market. ''With Bjard being locally present we can focus on assisting and advising our existing installed base as well as work with new customers to address their needs,'' says Richard Vialle CCO & Founder of Kind Technologies, the AgTech group of which Crux Agribotics is part.
Bjard will follow up the expressed and concrete interest into the SortiPack® Robotics family for automated grading, sorting and packing. He will be working with growers on complete sorting and packing lines suitable for mini cucumbers, long English cucumbers, beef tomatoes, pointed peppers, mangoes, avocadoes, chicory and lettuce amongst other crops.
Bjard is excited about his residence in Canada: ''For me personally this is a great experience and opportunity to live and work abroad and to get to know new people and customers. I really look forward to working closely with growers in the North American region to look at the advantages and business cases for advanced automation in their specific case''.
Crux Agribotics delivers high-end robotics together with sister companies KOAT and Martin Stolze. These companies are members of Kind Technologies, a Dutch AgTech scale-up that has grown rapidly in the last 5 years. In recent years different SortiPack® robotic systems have been delivered to growers internationally.
Reference case: SortiPack® at A&G van den Bosch
Family grower A&G van den Bosch worked closely with Crux Agribotics last year to deploy the complete robotic system, SortiPack®, for beef tomatoes. In this line, advanced Robotics, Computer Vision, Data & AI are combined to improve the grading, sorting and packing process. The SortiPack® Robotic system, with 7 robots, handling up to 20.000 beef tomatoes and 14 sorting classes simultaneously per hour
In the attached video, Bart van den Bosch shares his experience with SortiPack® and Crux Agribotics.
Bjard has already arrived in Ontario, Canada and will be available for all growers and fresh produce companies in the Americas. He will be travelling across the countries and will be present at different tradeshows.
Besides working with growers and packing centers he will also be selecting partners. Crux Agribotics will expand its network of sales and services partners in a selective way in order to increase sales and service coverage towards local companies in specific regions within Americas.